Two of the world's most powerful systems have come together to create the most comprehensive software suite in the industry.
Finally, labor forecasting, automated scheduling, and timekeeping live with operational task management and guest/employee feedback to make sure you've nailed it. The perpetual feedback loop makes sure performance and productivity are maximized at every step and your managers are armed with the tools needed to make the best decisions. Welcome to the future of workforce management.
The only complete workforce management solution on the market.
Labor Management
Make your biggest controllable cost your most powerful asset
Your workforce is your business's key differentiating factor. They deliver on your experience standards and guest expectations. Deliver great service AND grow revenue by allocating staff smarter alongside precision forecasting and integrated labor budgeting.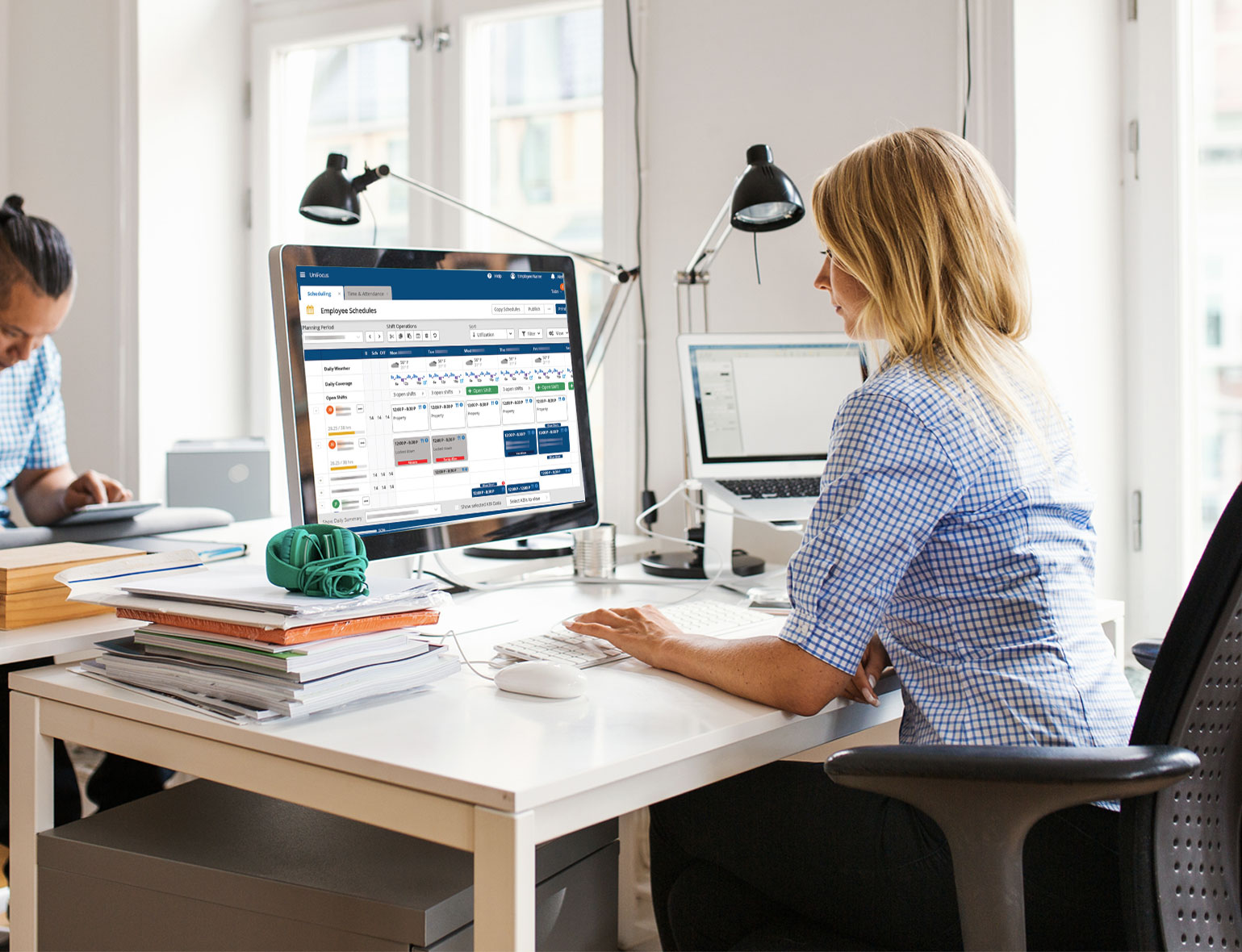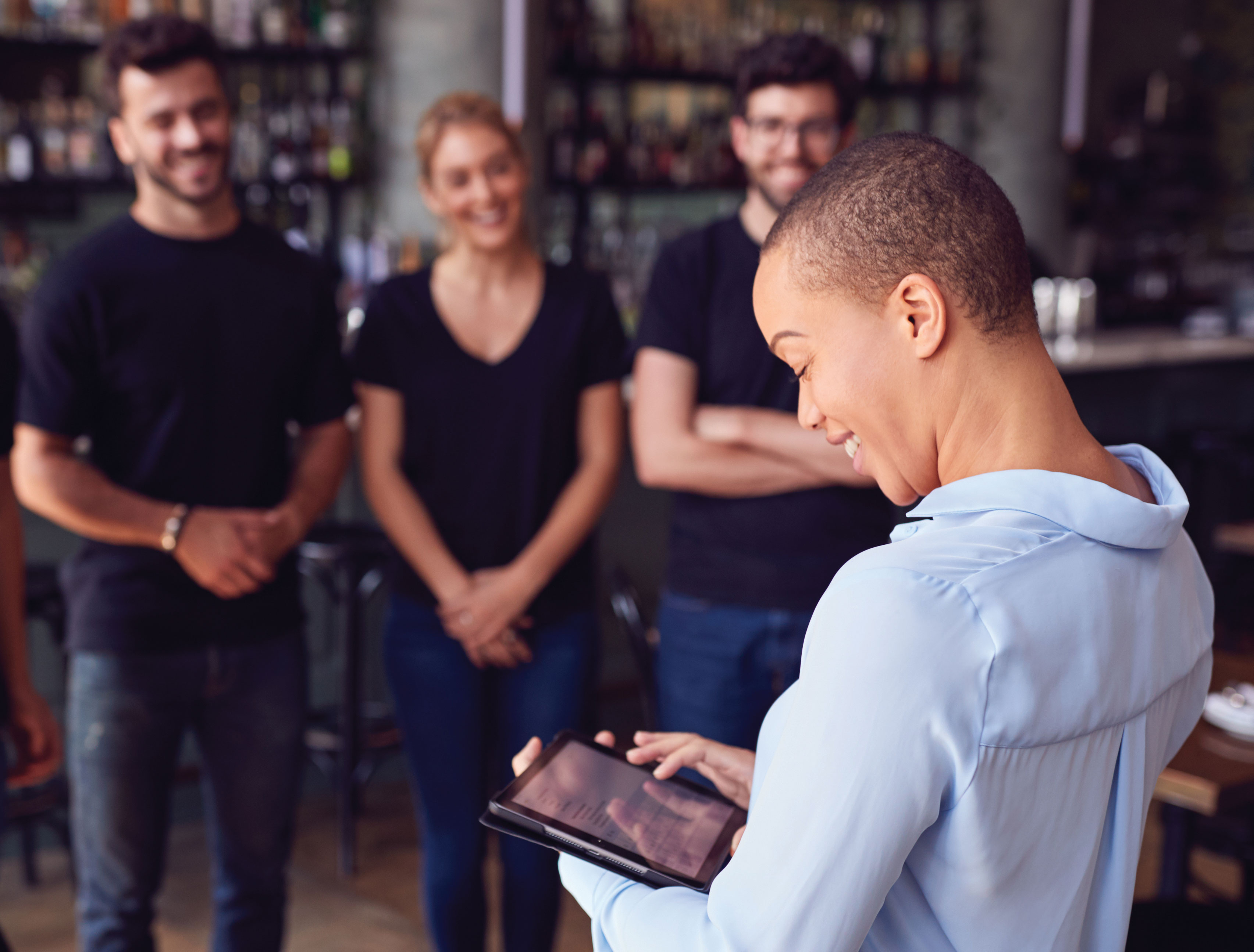 Time and Attendance
Spend less time managing everything between punch and paycheck.
Our Time and Attendance platform equips you with automated, real-time, mobile tools that make basic terminals and manual spreadsheets a thing of the past. Fully digital. Fully auditable. Fully integrated.
Operational Tasks
After clocking in, make life easy with dynamic tasks.
The Knowcross mobile suite of operational task apps put ops management and execution in every hand. Boards, printouts, and clipboards can go in the recycling bin. The work that needs to get done in your operations is allocated and optimized for efficiency, assigned and tracked for accountability, and aggregated and reported for continuous improvement.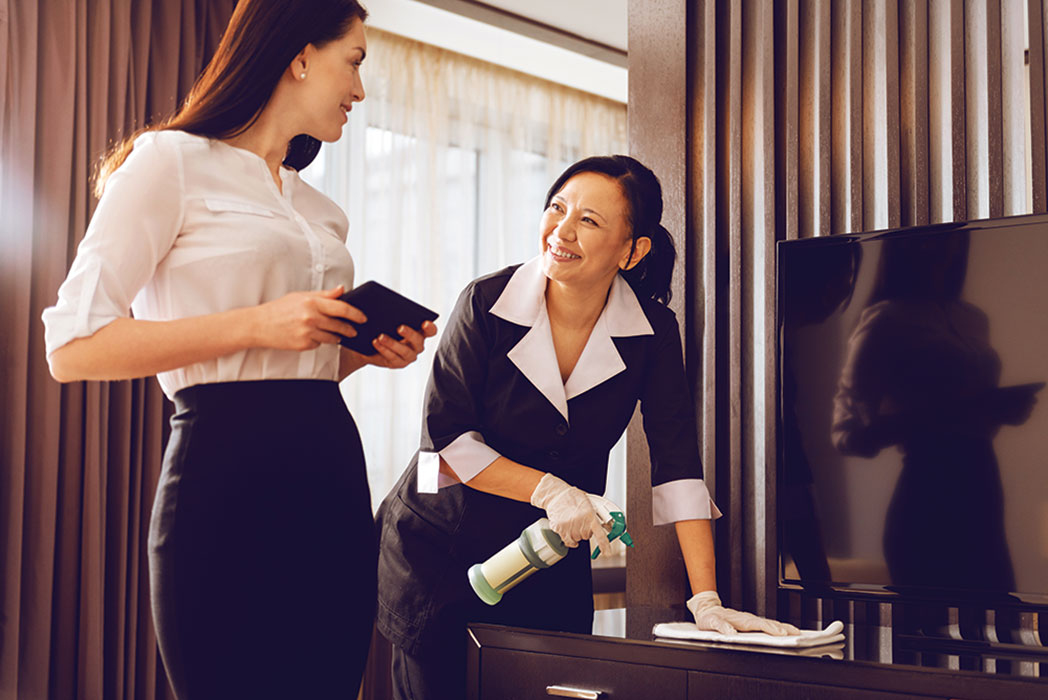 "...we knew first-hand that the UniFocus' solutions continue to demonstrate that hoteliers can achieve a heightened level of productivity that each service area rightfully deserves, without running into the issues of overstaffing or sacrificing service quality from one area in favor of another."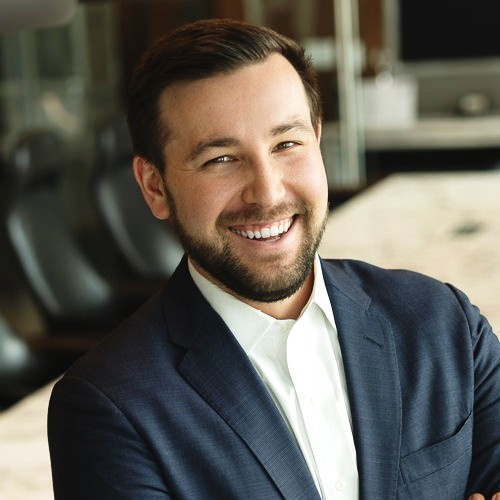 Austin Segal, Vice President Curator Hotel & Resort Collection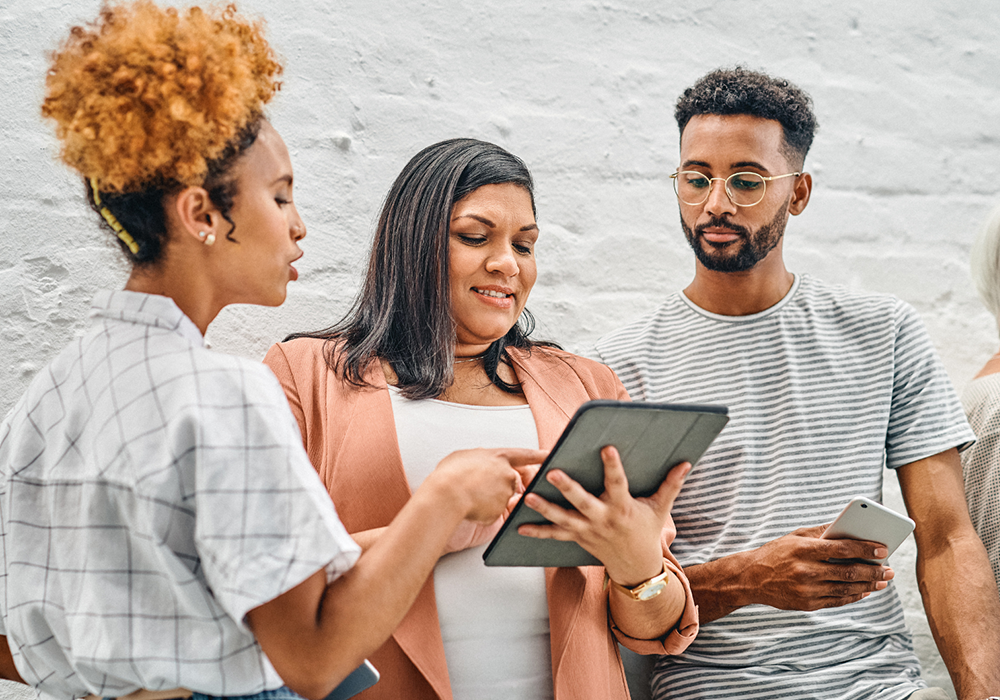 Survey Solutions
The sky's the limit with engaged employees and happy customers
Easy-to-administer survey solutions tell you how engaged your employees and guests are in real-time. Layer in that data alongside your labor and scheduling tools and you're sure to increase engagement, drive performance, and win.
Analytics
You're only as smart as the data you have
Even the best managers can't make an impact waiting for weekly or monthly reports. Manage your business with real-time data, customizable reporting and notifications and a feature-packed mobile app that puts timely information in your pocket. Odin, your personalized digital assistant, makes sure you're seeing the right data at the right time.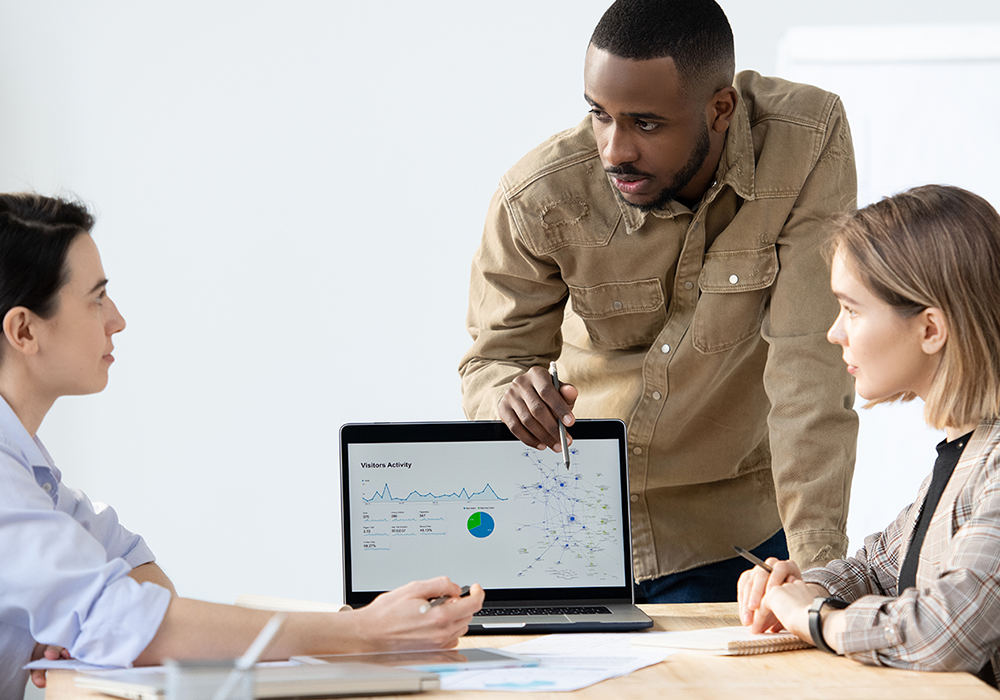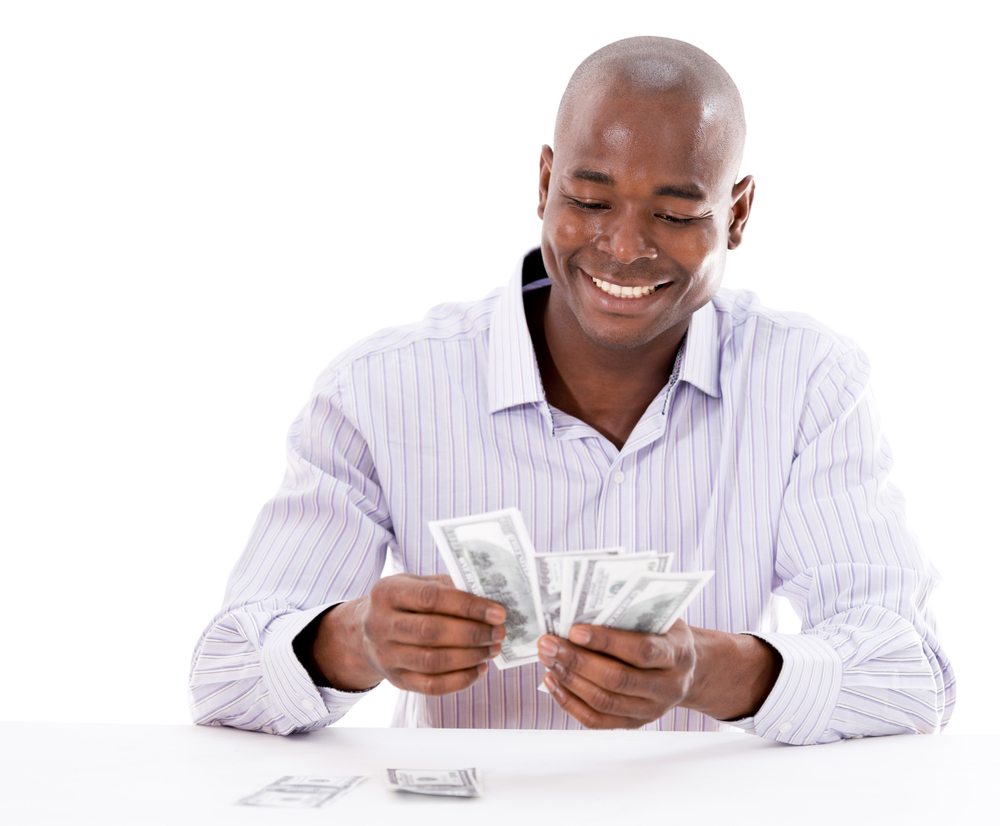 Early Wage Access
Build employee loyalty.
Employers who provide financial wellness benefits like instant pay see significant results like higher engagement and reduced turnover.
UniFocus offers its partners a no-cost option to add employee financial wellness benefits.